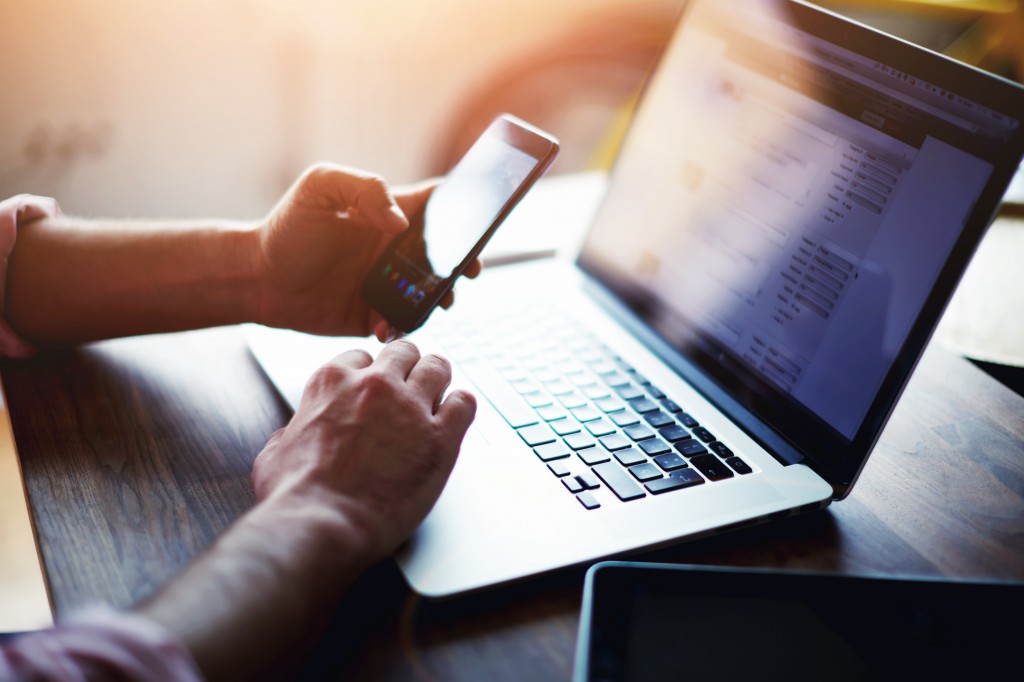 Pour toute demande d'informations, merci de remplir ce formulaire ou de nous envoyer un email à contact@domaine-arije.com.
En ce qui concerne les commandes, merci d'indiquer les quantités voulues, les contenants (bouteilles de 250mL, 500mL ou vrac) ainsi que le lieu de livraison.

For any information, thank you to complete this form or send us an email to contact@domaine-arije.com
For placing order, please indicate details concerning quantities, packaging (250mL and 500mL bottles, bulk) and place of delivery.